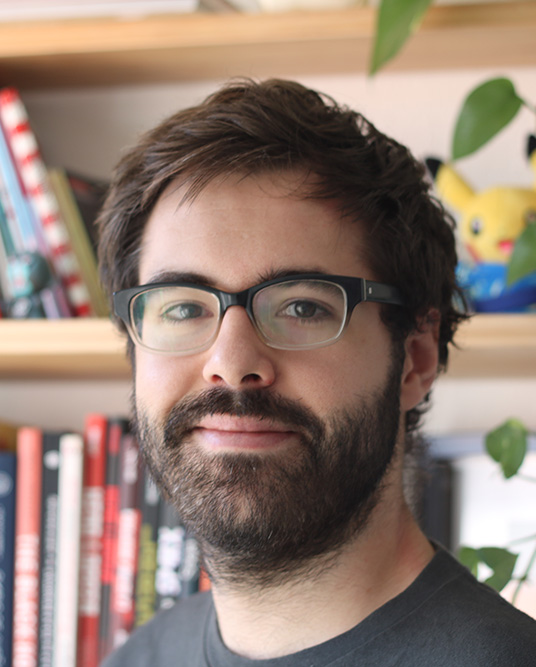 Who I am
Hi! I am Francisco Riolobos, an illustrator from Sevilla, where I graduated in Product Design.
In 2018 I decided to pursue my passion, illustration, and I moved to Barcelona, where I finished a Master's Degree in Illustration (BAU)
What I do
Nature and pop culture, cartoons, dinosaurs or videogames inspire me to create new images and characters.
I like to come up with new visual languages for each project, where clear shapes and bright colors are always present.
For clients like
Follow me!
You can be up with my latest work by following my instagram account: @franxurio